Brand Identity
Give your business a unique touch with branding and stand out in your industry with a visual identity which reflects the character and the most important values of your company.
Web/App/UX/UI Design
I can help you to build your presence in the cyber world, create a solid visual appearance which synthesises and represents precisely the essence and the personality of your brand.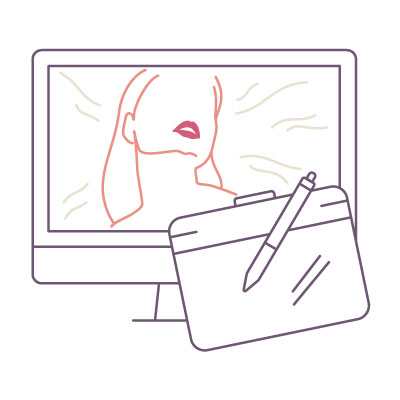 Graphic Design
In many cases, Graphic Design can be the best solution for your needs as it can be applied to anything visual. It's very effective when transmitting powerful messages to the public.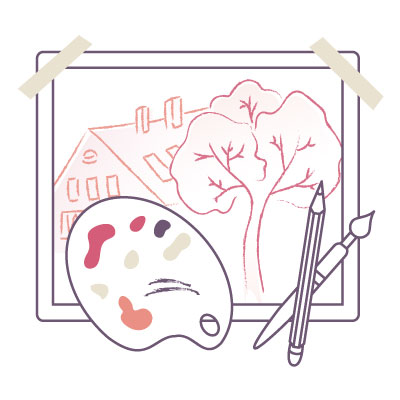 Art and Decor
Art brings more creativity, happiness and calmness into our lives. I believe that unique elements of art can enrich and enlighten not only the clear spaces, but also the hearts.
Audiovisual Production
Enhance the potency of your messages through storytelling. AV communication can develop memorable and emotionally engaging links between your brand and your audience.
Motion Graphics
Share important messages and call your customers to action in a visually appealing and comprehensive way. It is a great way to communicate a lot of information in a short time.
Social Media Marketing
Appealing Social Media presence helps to share awareness and to project your ideas better to your followers. It's an excellent opportunity to get more feedback and reach more customers.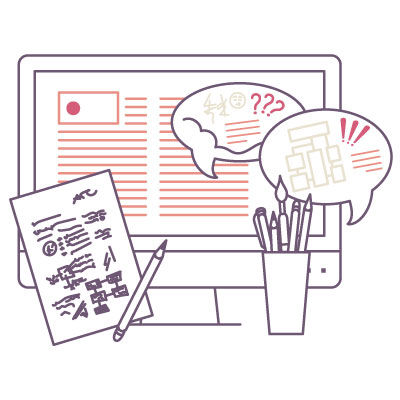 Consulting
If you can't decide where to start, or which are the tools you need, I can help you to create an individual strategy based on your past experiences, your desires and future goals.
Let's start something new together
If you have a project or some other idea, which you want to bring to life,
contact me and we can chat more.